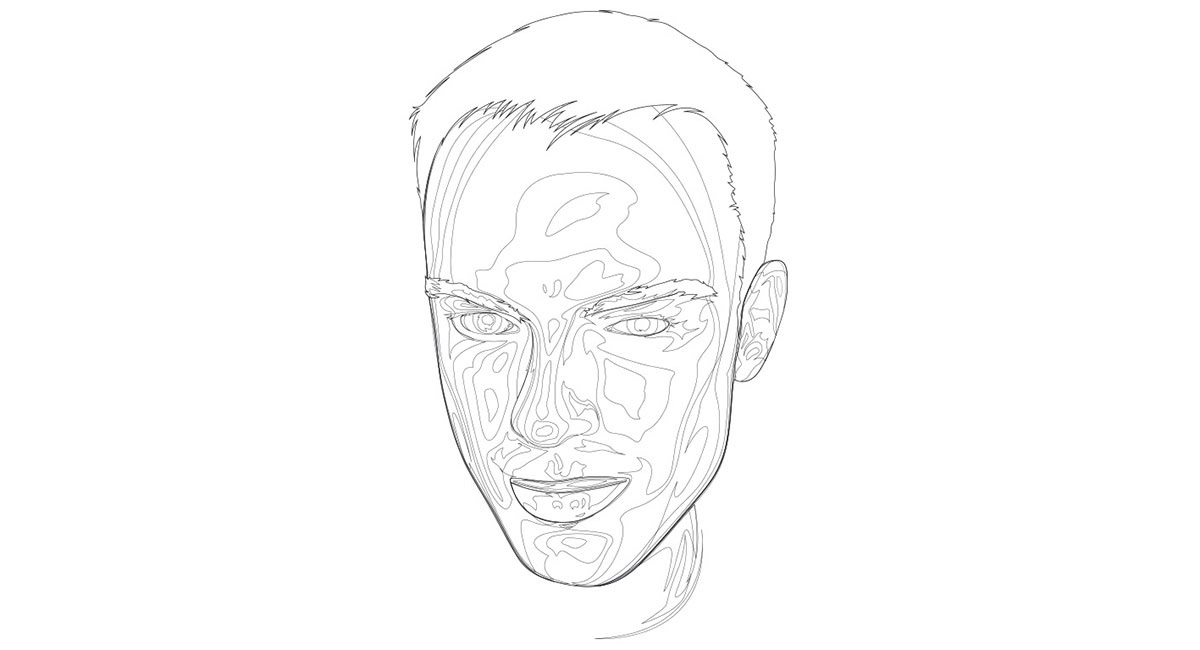 is a Designer, Art Director and Illustrator
His range of services include: 
branding, logo design, web concept, product design, animation and illustration
.
In 2003, at the age of 17 he started in graphic design by working in the media department of Design Hotels AG, known worldwide for their glossy photo book series on well-designed Hotels worldwide. Aside from acquiring skills in print production, he also found his love for vector illustration here.
In 2005 Niklas started working for NewPerformance Design Agency in Munich,  specialized in pharmaceutical companies (such as Bayer HealthCare Pharmaceuticals and Pfizer) This move gave him the opportunity to develop skills in logodesign, branding and product design.
From 2007 - 2010 he worked as an in-house graphic Designer for OLA Sportreisen, a Munich based tour operator. During that timeframe he also did some free-lance work before starting his own company in 2011.
L'estétic GmbH (a cosmetic company headquartered in Berlin) was impressed by his illustrations and hired him as an Art Director in 2013 in order to develop their new corporate identity and design a number of packaging for surgical cosmetics.
CHECK24 Vergleichsportal GmbH
/
Design Hotels AG
/
DIASHOP GmbH
/
Dr. Dirk Tschauder 
FIRMA Berlin
/
Furuno Deutschland GmbH
/
KITE Magazin
/
Kudamm Praxis 
L`estétic GmbH
/
OLA Sportreisen GmbH
/
Oliver Schmidtlein Physio
/
Parfümerie Brückner GmbH 
Pezi Huber Windsurfing
/
Room 25
Niklas Kansmeyer graphic design & illustration | Morellstr. 19 | D-86159 Augsburg / Germany